Best Free Games for Mobile Kids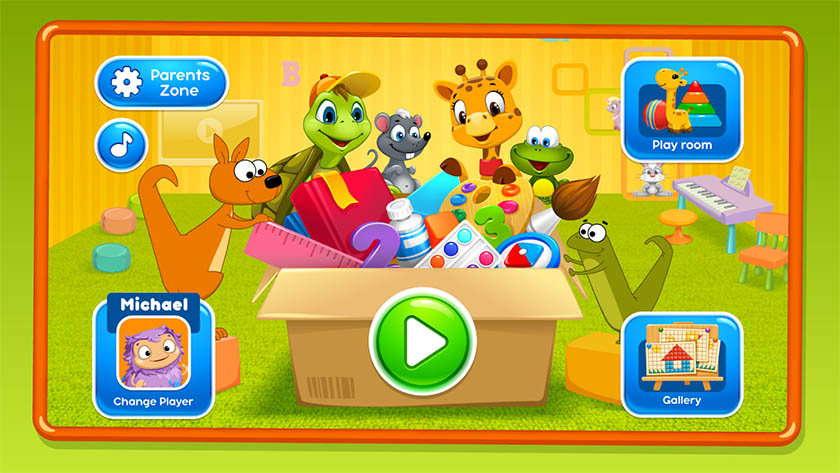 Mobile games have become a popular source of entertainment for kids. With the rise of smartphones and tablets, children can easily access a wide variety of games that are both fun and educational. However, not all mobile games are created equal. Some are too complex or inappropriate for young children, while others may contain ads or in-app purchases that can be costly. To help parents navigate the world of mobile gaming, we've compiled a list of the best free games for mobile kids.
1. Subway Surfers
Subway Surfers is a classic endless runner game that has been popular among kids for years. In this game, players control a character who is running away from a grumpy inspector and his dog through a subway system. The game is easy to play and features colorful graphics and catchy music. Kids will love collecting coins and power-ups while avoiding obstacles like trains and barriers.
2. Fruit Ninja
Fruit Ninja is a fun and addictive game that challenges players to slice as many fruits as possible with a virtual sword. The game features different modes, including Classic, Zen, and Arcade, each with its own unique challenges. Kids will love the colorful graphics and satisfying sound effects as they slice their way to high scores.
3. Angry Birds
Angry Birds is another classic game that has stood the test of time. In this game, players launch birds at structures to defeat evil pigs and rescue their stolen eggs. The game features challenging levels and physics-based gameplay that will keep kids engaged for hours. With multiple versions and spin-offs available, Angry Birds is a must-have for any mobile gaming collection.
4. Pokémon Go
Pokémon Go took the world by storm when it was released in 2016, and it's still a popular game among kids today. In this augmented reality game, players use their mobile devices to catch virtual Pokémon in real-world locations. The game encourages kids to explore their surroundings and get active while collecting and training their favorite Pokémon.
Conclusion
In conclusion, mobile gaming can be a great source of entertainment and education for kids. However, it's important to choose games that are appropriate for their age and skill level. The games listed above are all free, easy to play, and have proven to be popular among kids. With these options, parents can feel confident that their children are playing games that are both fun and safe.